About Us
ArchitectureRichmond documents and examines the buildings, spaces, and urban textures of Richmond, both celebrated and undiscovered. It also offers a critical look at the community's ongoing development and welcomes a discussion of broad design issues.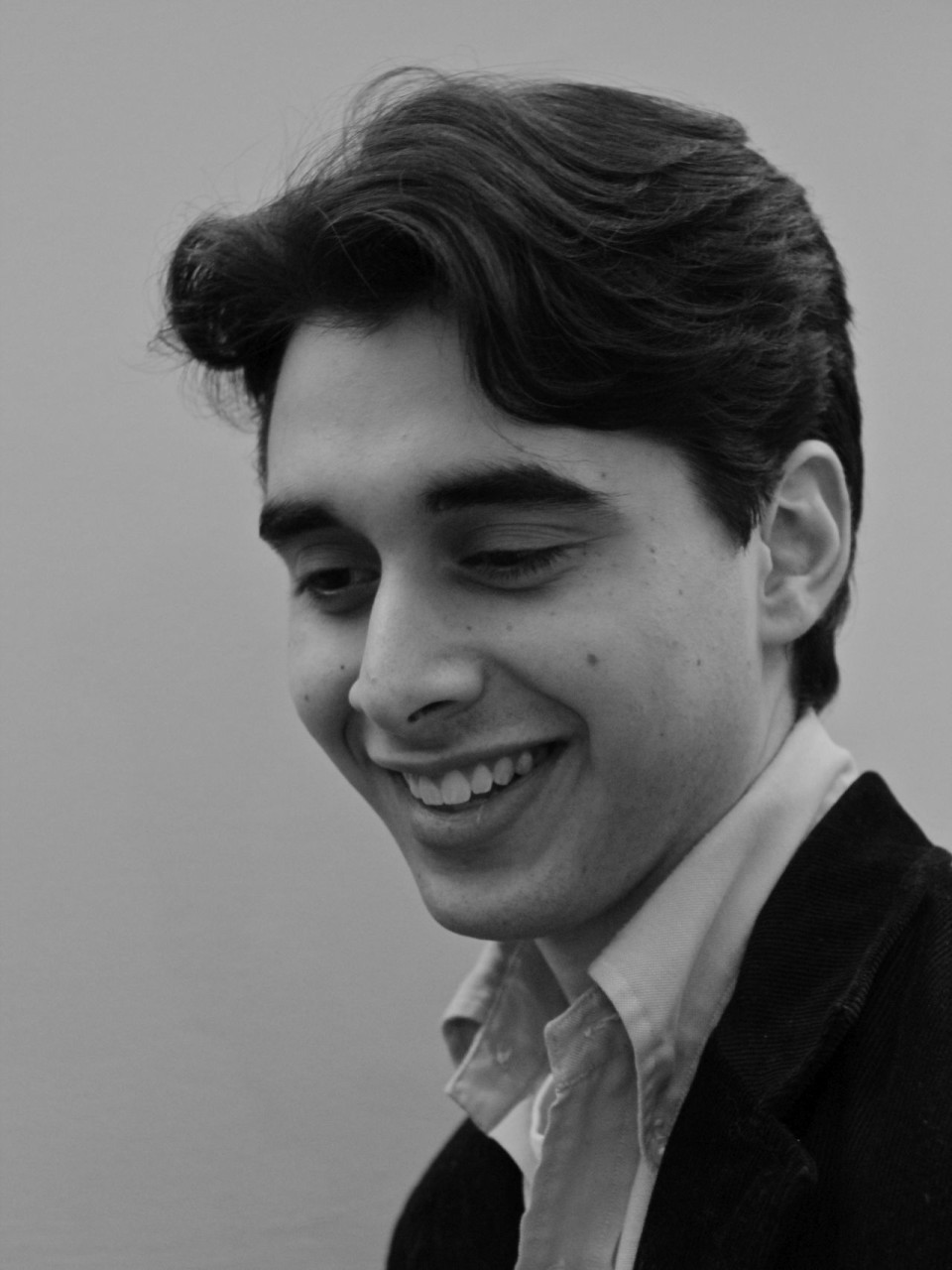 Mario Accordino
Born in Richmond, Mario Accordino's 18 years there helped foster his appreciation for architecture and urbanism. He has worked for local firms and organizations including Johannas Design Group, H&G Landscape Architects, the Virginia Center for Architecture and Virginia Supportive Housing. Accordino graduated from Northeastern University with a degree in landscape architecture, and is currently working at Tom Leader Studio in Berkeley, California. His Richmond residence is in Byrd Park, and his favorite building in the city is the Hand Craft Cleaners in Scott's Addition.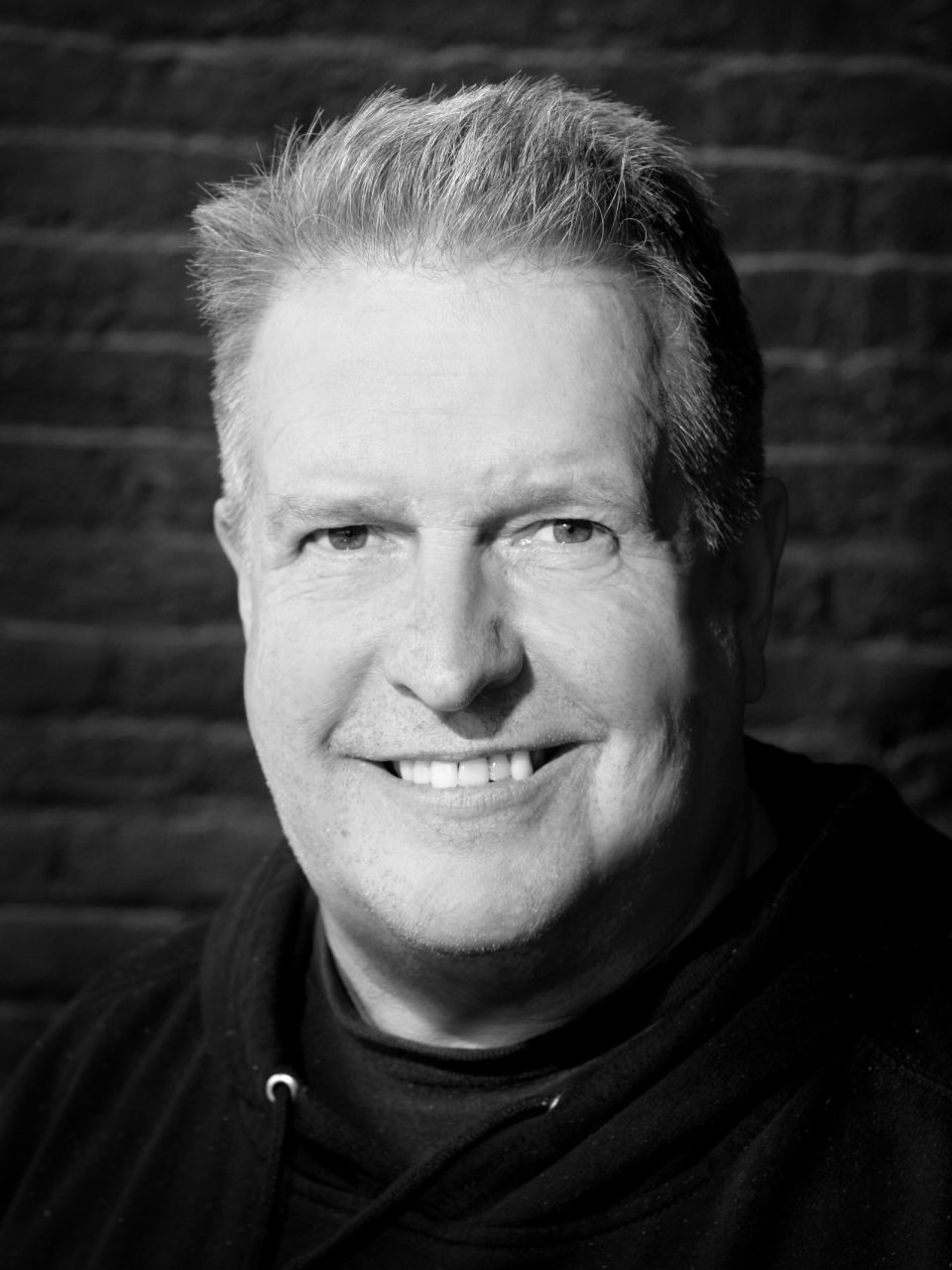 Edwin Slipek
A native son, Edwin Slipek has examined Richmond's every block and alley. After studying at Boston University and Virginia Commonwealth University he remained in his home town to study its past. Formerly architecture critic for the Richmond Mercury, Slipek is currently senior contributing editor at Style Weekly where he has been architecture critic for 15 years. He is an adjunct professor of architectural history at VCU. For his writing and teaching, Slipek was awarded Honorary Membership in the Virginia Society of the American Institute of Architects.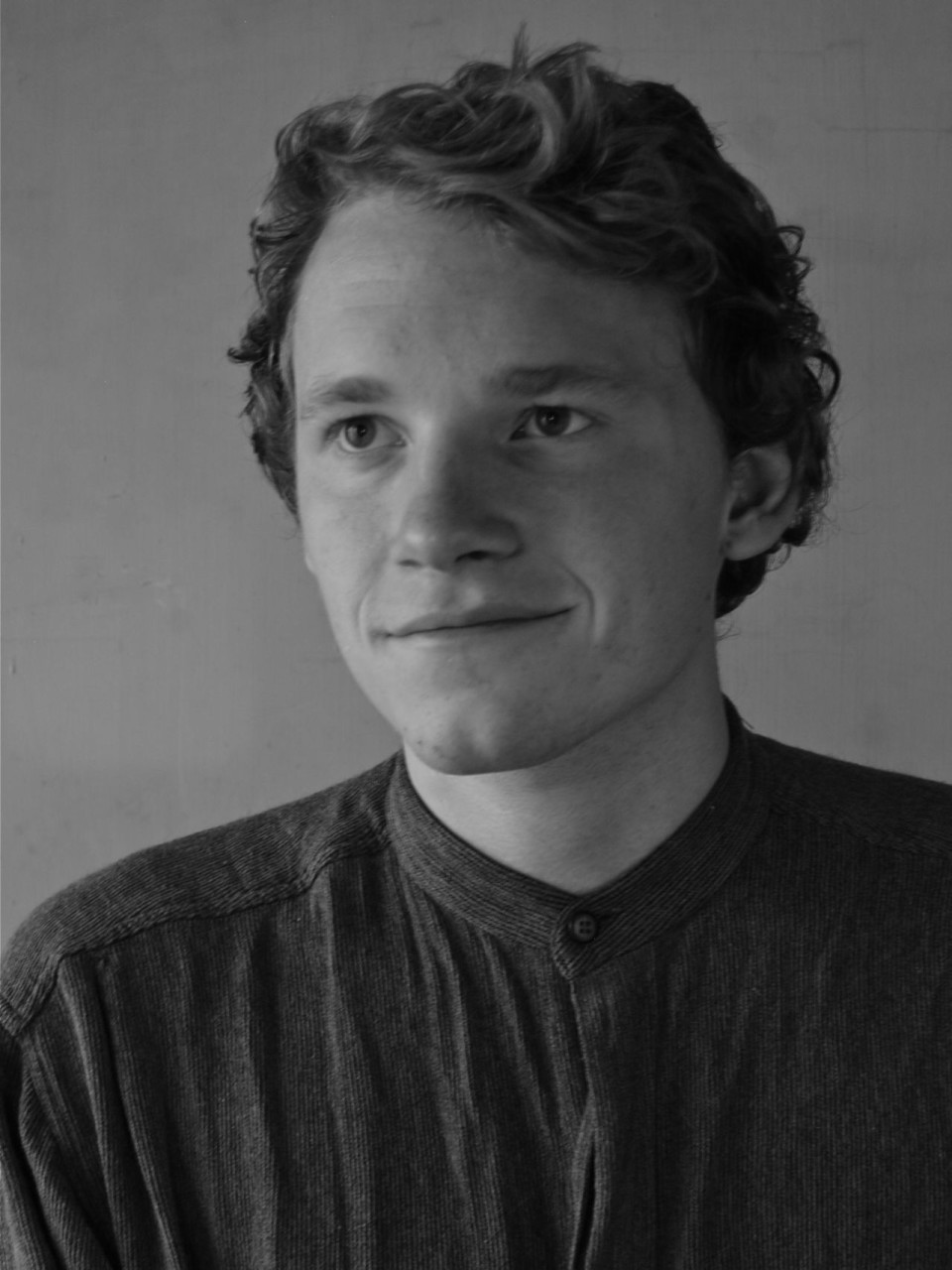 Don O'Keefe
Born and raised in Richmond's south side, Don O'Keefe has a passion for urban development in the city. He has worked in and out of Richmond in architecture, urban planning, industrial design, criticism, and journalism. Currently, O'Keefe lives in Tokyo where he is a designer at Kobayashi Maki Design Workshop and a free lance book critic for the Japan Times. He enjoys walking and spending time with his family.
Robert P. Winthrop
Robert P. Winthrop is a regular contributor to ArchitectureRichmond, writing the Architects of Richmond and Architectural Ancestry columns. He is a partner at Winthrop, Jenkins, and Associates, a Virginia based architecture firm specializing in historic renovation. Historic buildings have also been his focus in numerous writings and lectures. As author of The Architecture of Jackson Ward, Cast and Wrought: The Architectural Metalwork of Downtown Richmond, Virginia, and Architecture in Downtown Richmond, Winthrop has established himself as an authority on the city's architectural history.